About Us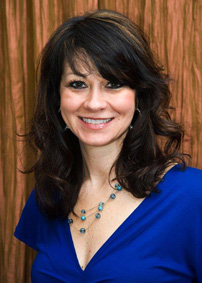 Owner, Michele Vandertang has been a resident of West Irondequoit for 17 years.  She received her education in Massage Therapy at the Onondaga School of Therapeutic Massage, and has been a Therapist since October of 2005  Michele has always had a desire to work with people.
Massage Therapy is such a wonderful way to help people to relax and feel at peace with their selves and with the world around them.
The Center for Body Wellness was opened in July of 2007.  When you walk into this old farm house on Titus Avenue, you will notice that it has all the trimmings; candles, soft music, zen like furnishings, and a statue of the gentle goddess of compassion.  The Center was created with the intention of offering the tools that everyone needs to create their own level of wellness.  Health is more than the absence of illness.  Health is the presence of joy, energy, peace and the ability to contribute to others.
We have a wide variety of Practitioners who are ready and willing to help you to find a balance.  We want The Center to be a sanctuary for your soul where you can leave the world behind and feel at peace if only for a short time.