Home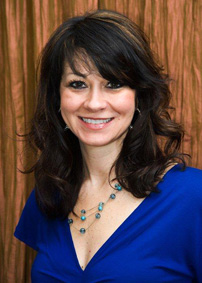 THE CENTER FOR BODY WELLNESS WELCOMES  YOU TO MY WEBSITE:   Hi, My name is Michele Lee  Perticone and I am located in Irondequoit, NY. 14617 (Rochester)  The services that I offer are, Relaxation and Deep Tissue Massage, Couples Massage, Herbal Poultice Massage and Hot Stone Massage.
Gift Certificates are Available. Please visit my Gift Certificate page and download one or call me and pick it up from my office. Spread the gift of peace through massage. They make great gifts anytime.   585-266-6730
Call and find out about my new services:
Life Coaching Sessions are now available:)
Don't forget to follow us on Facebook!
My Mission is to help provide a little bit of Peace into your very busy life.
I welcome you to any of my services where you will be able to quiet your mind and become reconnected to yourself.  My room will fill your soul with peace as you relax and allow your mind to connect to yourself during your session.
Each session is designed just for you…
My life coaching services are here to guide you to your place of peace.  There are times in life when we get so caught up in the drama's that we forget about us.  So whether you need coaching through relationships, losing a love one, job issues, or just want to really know who you are.  I will work with you, along a beautiful journey of what is Holding you back from your true authenticity.   You will learn tools you need to quiet your ego, to work through your fears and unleash the life you image for yourself.
It will be MY honor to work with you and allow you to find your peace.
Namaste'
Michele Lee Perticone, LMT and Certified Spiritual Life Coach